Yushin offers various types of Robotic arm, automation equipment around injection molding machine,
stock system, auxiliary equipment, and other labor-saving equipment.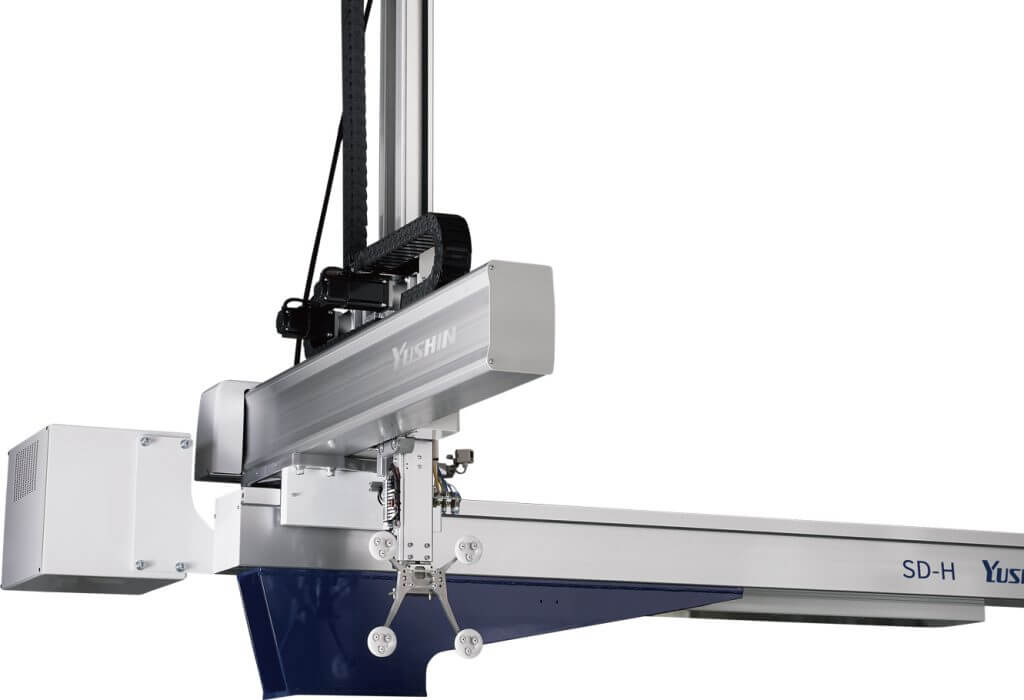 TAKE-OUT ROBOT FOR INJECTION MOLDING MACHINE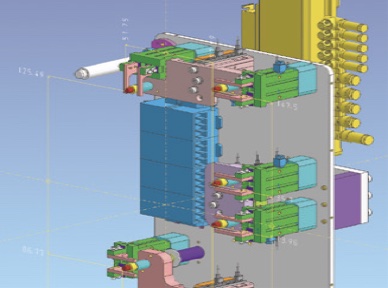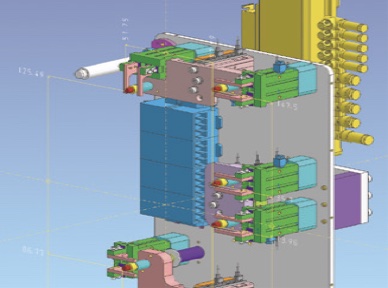 EOAT – END-OF-ARM TOOLING FOR ROBOT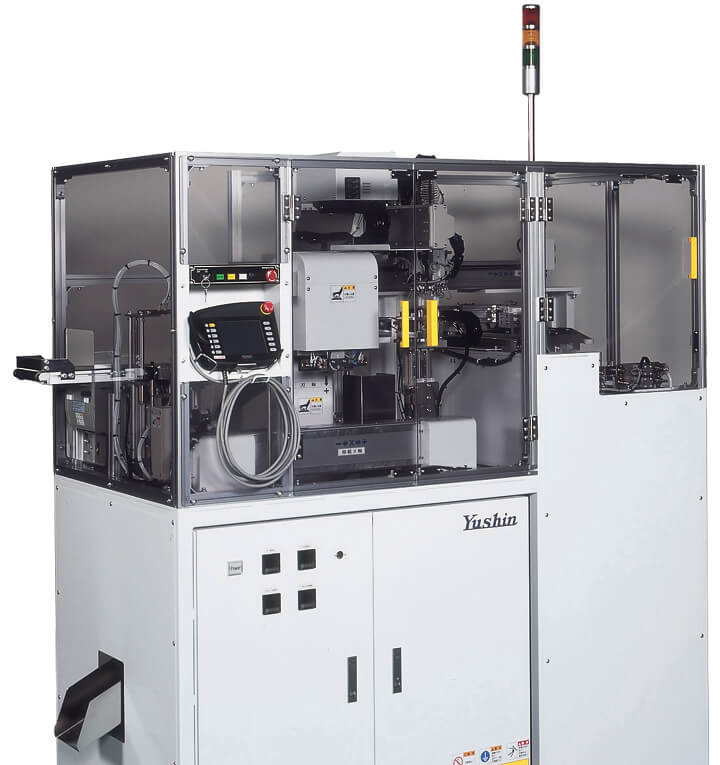 GATE-CUT SYSTEM AUTO PART FEEDER INSERT SYSTEM
Yushin Precision Equipment began designing and manufacturing automatic equipment of virtually all kinds when the company was founded in 1971 and incorporated in 1973. Since then, we have moved in lockstep with the advancements of the plastic industry, which has proven to be a well-chosen path as we feted our 50th anniversary in October 2023.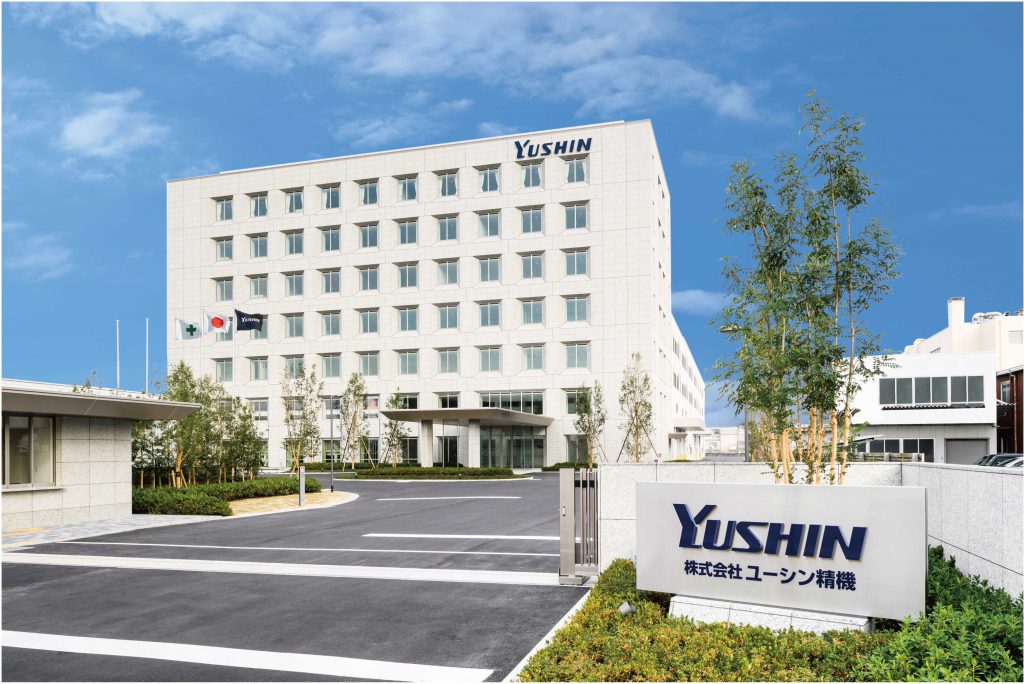 In recent years, we have proactively moved into new areas of business, accelerated our product development efforts and extended our global reach, in order to better serve the increasingly diverse and complicated demands coming from users.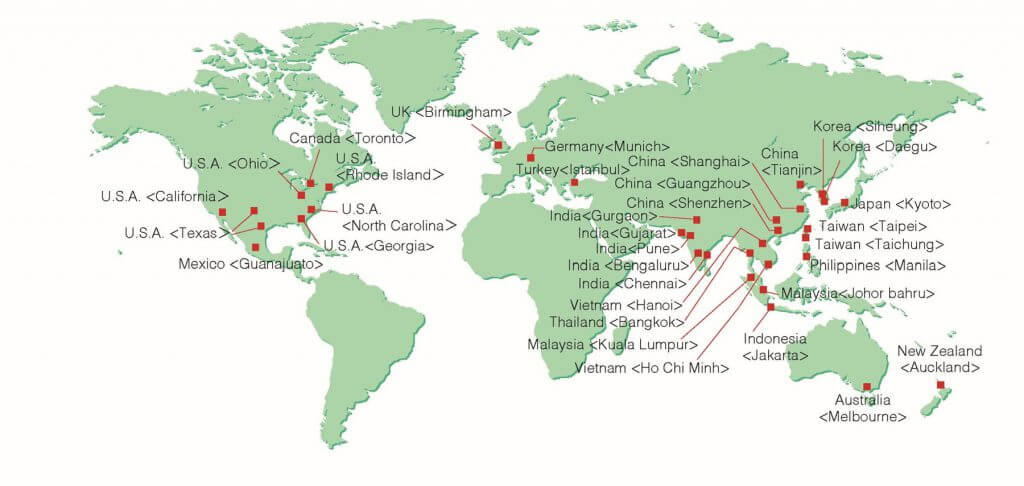 Get the latest news from YUSHIN.