ABOUT US
Yushin is a leading company in Robotic arm for Injection Molding Machines from Japan. It's been more than 50 years after founded in 1971 in Kyoto, Japan.
We take on the challenge to continue developing new technologies that raise occupational safety and productivity increase while supporting energy-saving manufacturing.Our Injection molding robot can be installed various moulding machine from Japan, China, Taiwan, America or Europe. We provide our products to worldwide countries.
Yushin founded its Malaysia company in 2001, and we provide our services all across Malaysia, Singapore, and Batam Indonesia.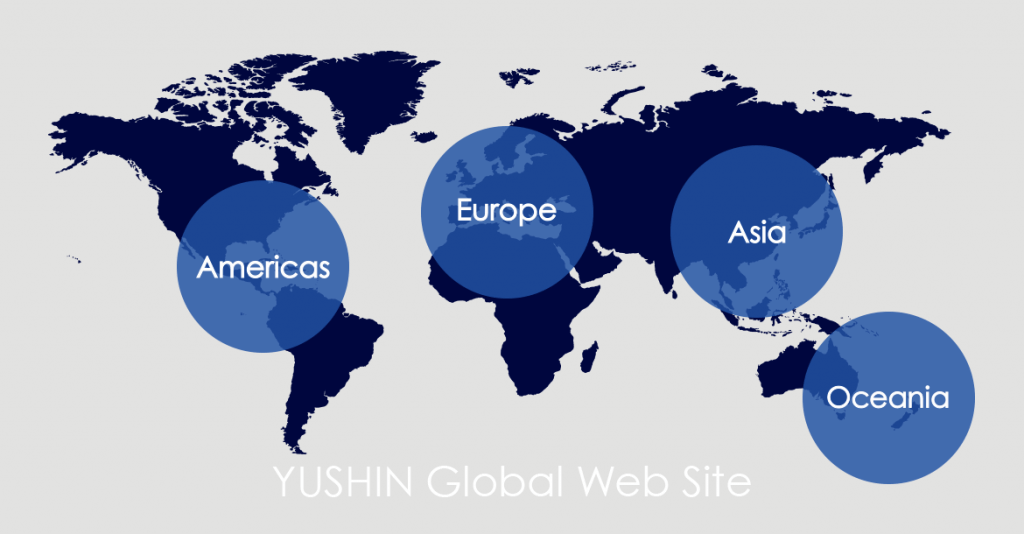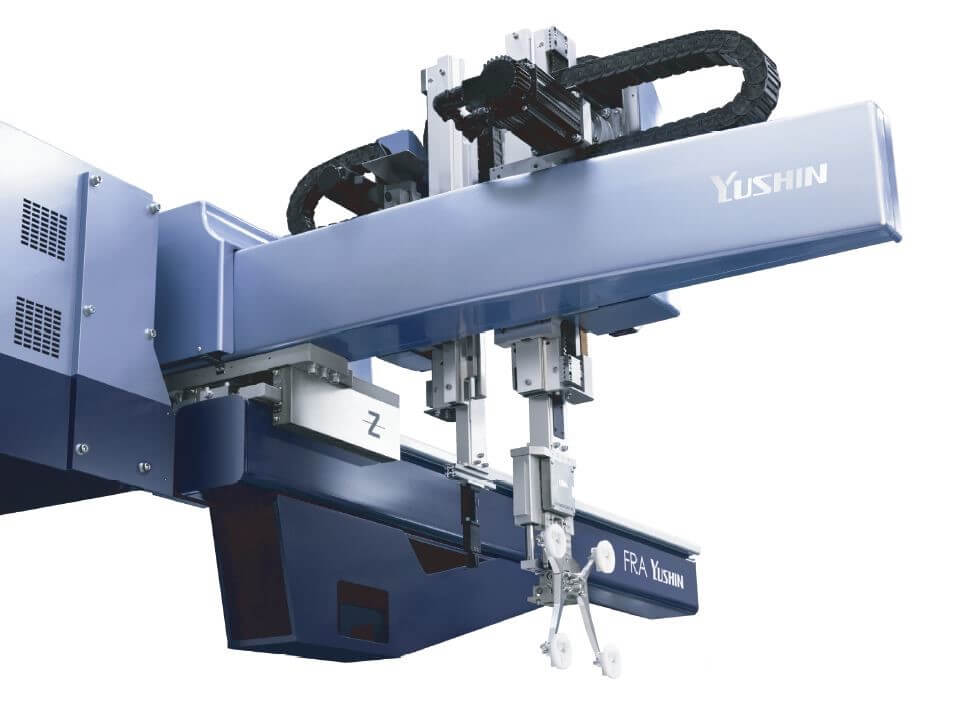 ・High Speed / High Cycle Robot
・Robotic Arm for Precise Part Pickup
・Small Size Robot to Large Size Robot
・Multiple Pneumatic Circuit or Chuck Circuit
・Communicating with Downstream Equipement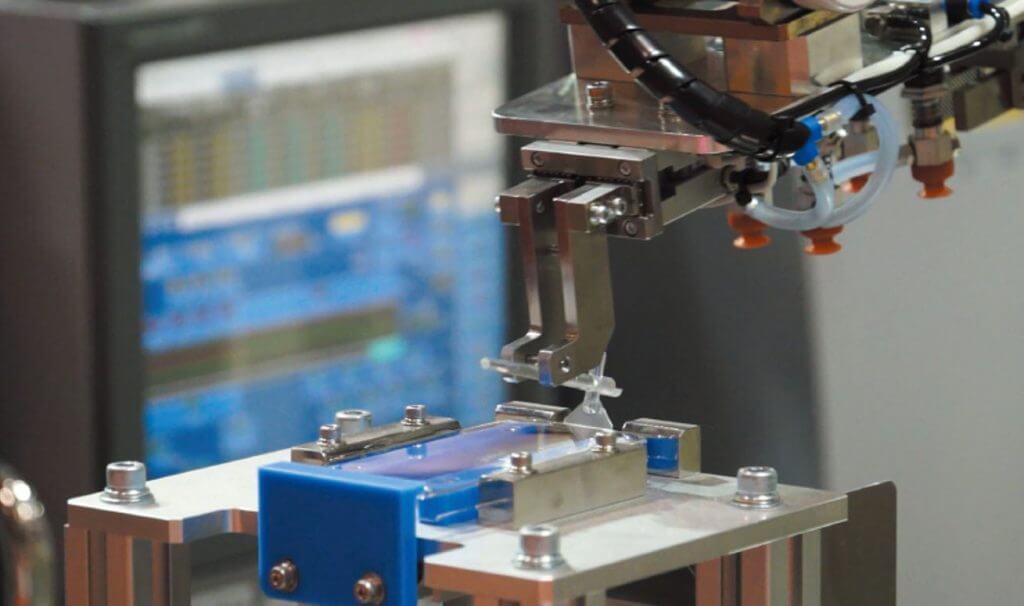 ・Insert Molding Process by Robot
・Vision System Communication
・Flexible Arm Unit
・Mold & EOAT Type confirmation
・Air Blow and Ionizer control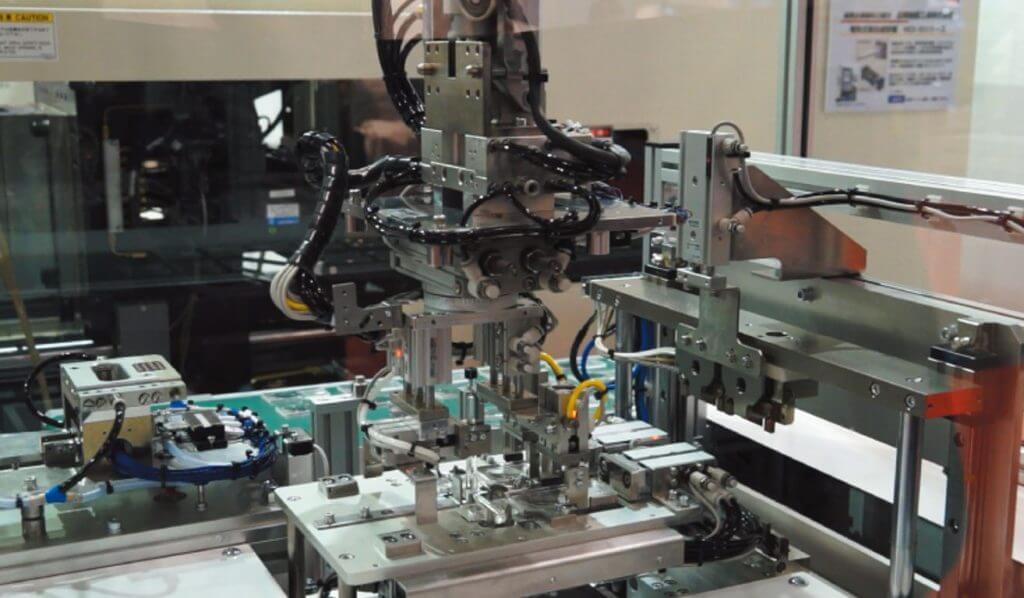 ・Gate-Cut Process by EOAT
・Gate Cut Handling by External Unit
・Using Heat Nipper / Cutter and remove Runner
・Multiple Gate Cut Position
・Custom-made Gate Removal Process
Yushin provides various equipment that is related to pick up and release robot arm. Our robot handle pick-up and release from mold, and also can handle downstream cost-saving process such as gate-cutting process or automated insert molding part feeding process.